Champaign County Children's Advocacy Center
Adelaide Aime, Executive Director
The April 23, 2015, CAC Governing Board Meeting has been cancelled.
CAC Multidisciplinary Team Information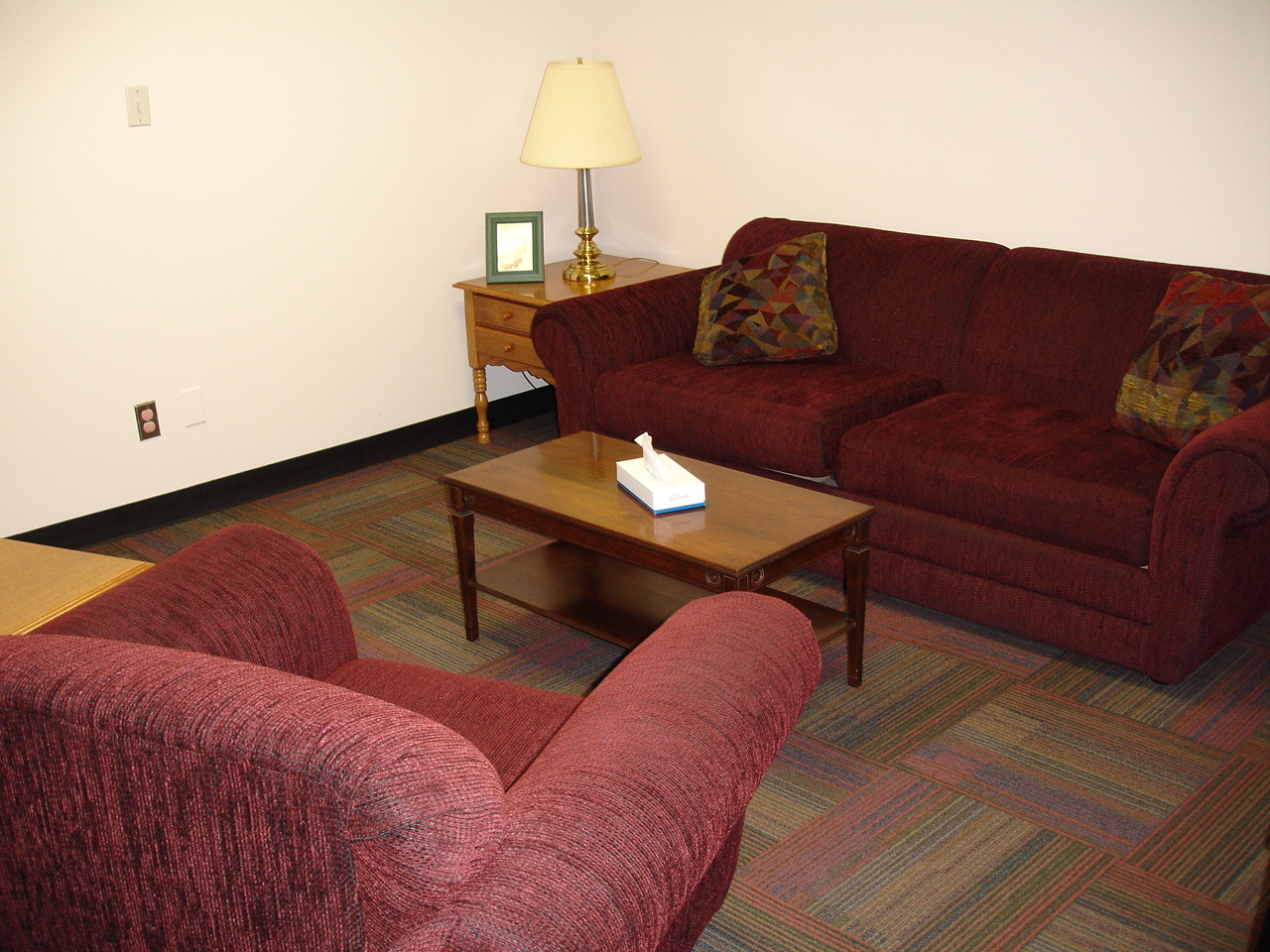 CAC Multidisciplinary Team Case Review Meeting Schedule
CAC Protocol for Multidisciplinary Investigation of Child Sexual and Physical Abuse
CAC Protocol for Multidisciplinary Team Case Review Meetings
CAC Protocol for Interviewing Alleged Juvenile Offenders
Instructions for viewing/printing/downloading documents:
Click on the document name to open/view/print the document. Right click on the document name and choose "save target as" if you wish to download a copy of the document to your computer. Documents on this page are posted in PDF Format and may be derived in full or in part from scanned images. You will need a PDF Reader program installed on your computer in order to open/view/print/ the documents. Free PDF Reader programs are widely available for download on the internet. In order for the documents to print correctly you may need to print them as an image.
If you suspect abuse, call your local police department or
the Illinois Department of Children and Family Services
at 1-800-25-ABUSE (1-800-252-2873)