Administrative Services
Richard S. Snider, County Administrator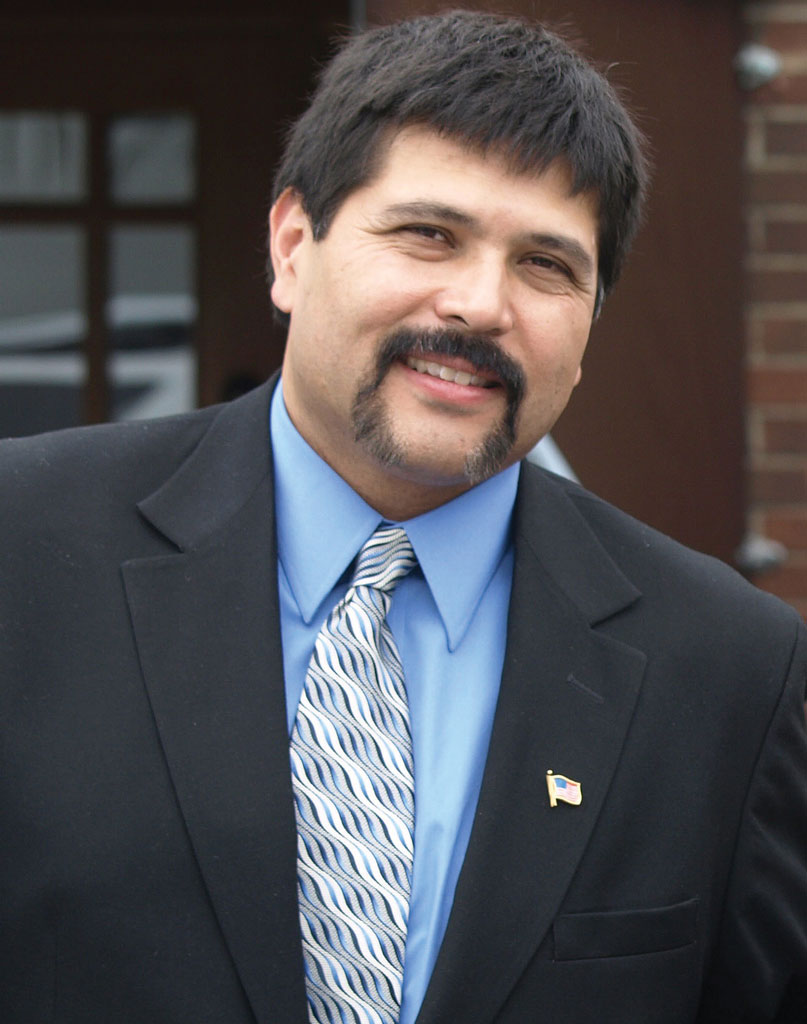 Welcome
On behalf of Champaign County, I welcome you to our new government website. Our online presence offers citizens 24-hour access to county services, news, and information. The resources available here represent an ongoing commitment by our elected officials and staff to responsiveness, transparency and accessibility to government information and services. As we move into the future, you'll see continued development and improvements on our website to better serve the public through additional online initiatives.
Duties
The Administrative Services Department coordinates and implements actions approved by the County Board. The Department serves under the direction of the County Administrator appointed by the County Board. Responsibilities managed by the Department include HR Services for all county employees, Risk Management, Purchasing Services, and Administrative Support Services to the Champaign County Board. This includes, but is not limited to: maintenance of all County Board files and lists of appointments; preparation of calendar and agenda for scheduled County Board meetings; recording and transcribing minutes at County Board committee meetings; scheduling hearings for public aid recipients; administration of health, liability, unemployment and worker's compensation insurance; preparation of the County's annual budget; and under the direction of the County Administrator serves as the Personnel Office for Champaign County which includes the development and implementation of the Champaign County Salary Administration Program.
Mission Statement
To provide professional management and administrative support to the Champaign County Board, and all Champaign County Offices, to ensure the implementation of Champaign County Board policies and programs.