Champaign County Treasurer
Daniel J. Welch
Welcome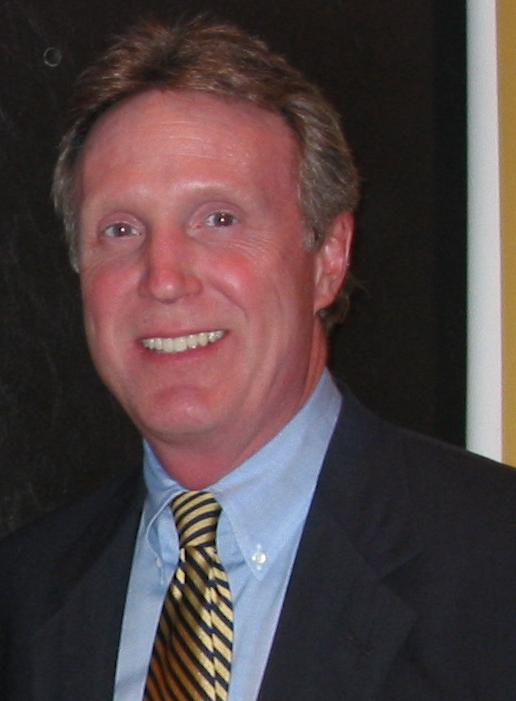 Thank you for visiting the Champaign County Treasurer's website. I hope you will find this site convenient and easy to use. This site provides access to information relating to property tax payments as well as other services which the Treasurer's office provides.
If you have any questions or suggestions for content, please call us at 217-384-3743 or e-mail us at treasurer@co.champaign.il.us.
Thank you!
Daniel J. Welch
Champaign County Treasurer
Biography
Dan Welch has worked in the Champaign County Treasurer's office since April 1973. He was first elected County Treasurer in November 1998 and was re-elected in November 2002, 2006, 2010 and 2014. Dan served under three Treasurer's (Jim Skelton, Ormand Hixon, Roger Little) prior to being elected to office.
Duties
The County Treasurer serves as both Treasurer and Collector. The Treasurer is responsible for depositing, investing and disbursing all funds for Champaign County. The Collector is responsible for billing, collecting, investing and distributing property taxes.
County Treasurers are cash managers not investors. Our investment objectives are Safety, Liquidity and Yield in that order. These objectives are spelled out in an Investment Policy which is required by Illinois law for all custodians of public funds.
The Collector sends out approximately 74,000 real estate tax bills annually and collects over $332 million dollars. Those funds are distributed to 125 taxing districts. The bills are usually mailed in early May and are typically due in June and September each year. The annual tax sale occurs in late October.
The Collector also sends out 3,400 Mobile Home tax bills and collects $285,000.00. The bills are mailed in March and are due sixty days after mailing.
The County Treasurer is by law the Treasurer and Collector for all drainage districts unless they appoint someone else to one or both positions. We are currently Treasurer for 57 drainage districts in Champaign County and we manage roughly $3 million dollars for them.
Mission Statement
To serve the taxpayers and taxing districts of Champaign County by managing a professional billing, collecting, investing and disbursing system for tax monies. To also ensure the safety, liquidity and yield of County funds in the custody of this office by developing and implementing a sound investment policy, and to follow the guidelines provided by the Illinois statutes governing this office.